Togetherness is the key that can make you go further and stronger. Through a wide and independent network media community, groups are the best steps you can choose to spread your message.
Boost your exchange volume with us!
We have experience become exchange partner to get volume and user, the biggest achievement is our event with Binance called Cuan Battle with the first winner volume around $7M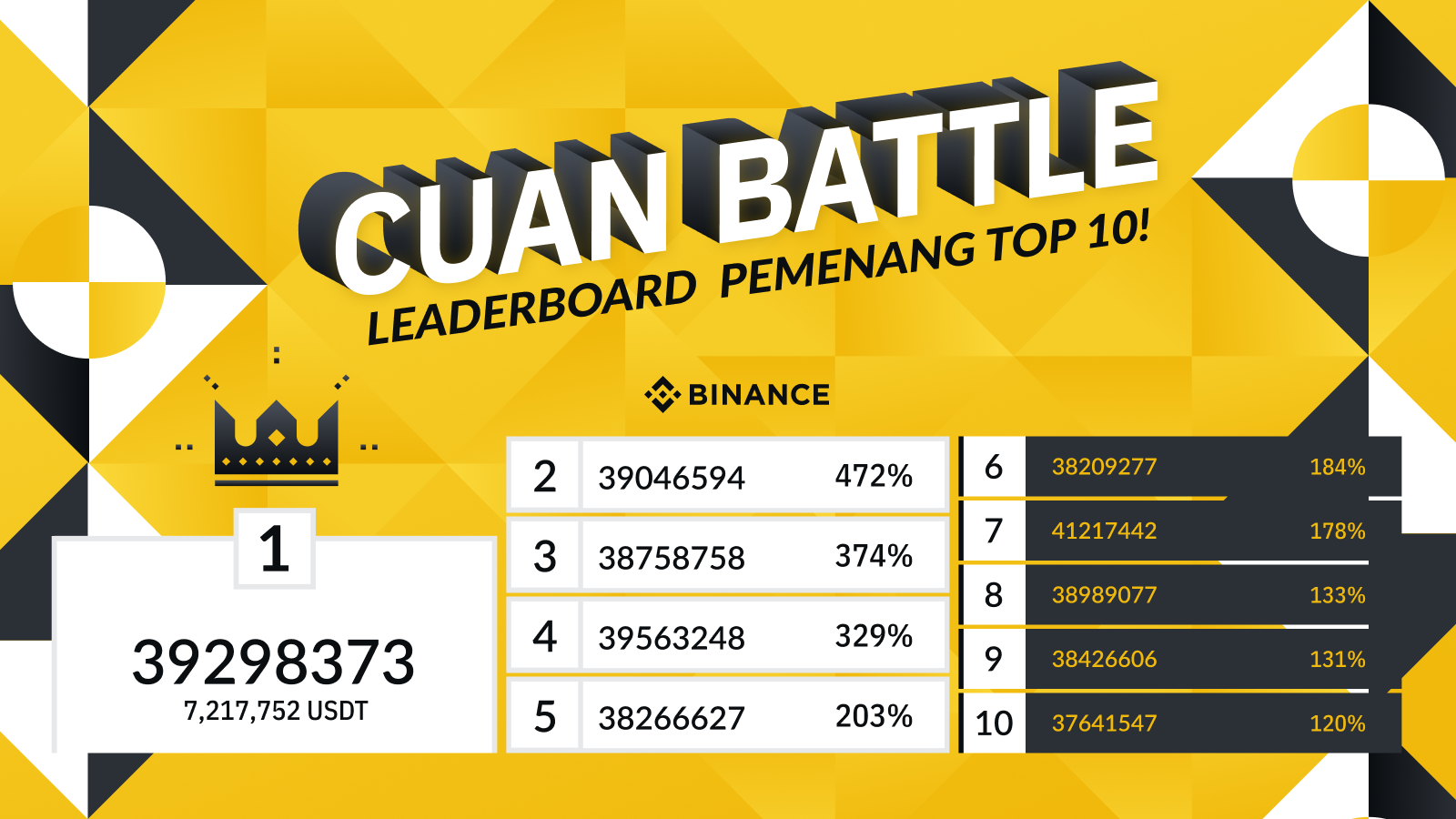 With our experience we can be your partner but you need to complete this 3 things and support us for 3 month to get the target.
We have bunch of new client from all county , and right now Indonesia have lot new project and choose us become blockchain consultant to start their project , we will reccomend to choose listing on your platform as CEX partner. Currently we have lot upcoming project and ongoing.
Get new user signup and trade on your platform for spot or futures trade using our experience , we will do some media activity for your exchange to achieve this target.
We will build strong and solid community for your project in Indonesia , with our experience we can give education , tutorial , and live youtube or telegram analysis trade.